Appointments
If you are looking for help, please book your initial appointment below
What is Acupuncture like with Noel?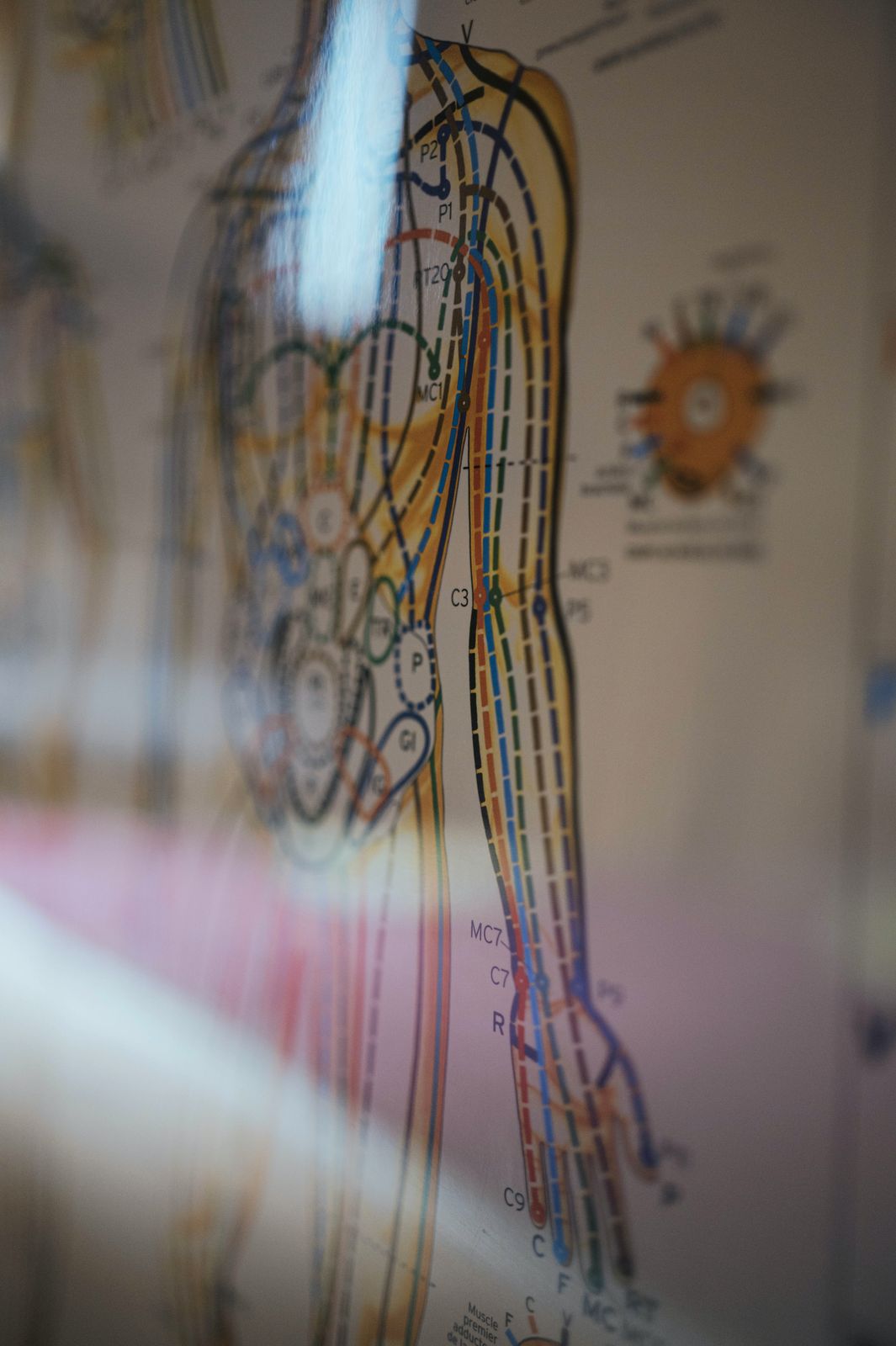 Noel draws on over 20 years of experience in the healing arts. First as a Yoga instructor, then Shiatsu practitioner. She graduated from one of the top schools in New York, with a Master's degree in Acupuncture in 1999.

Noel brings her background in Shiatsu (acupressure) and knowledge of anatomy and yoga into her acupuncture practice and is very "hands on" in her approach to healing.

As a Reiki Master, she relies on her energy and intuition during a treatment. (You can book a Reiki session as well)

Since Acupuncture is only one modality that falls under the umbrella of Traditional Chinese Medicine, Noel also may use cupping, gua sha or electroacupuncture during your treatment if necessary.

Noel is the founder of Qi-Yoga and teaches students and clinicians how to take control of their own health with this practice

Most of all, Noel is compassionate and understanding about your unique symptoms and acts as a guide to promote your healing. She believes that you are in charge of your health and will help you find the tools to take charge.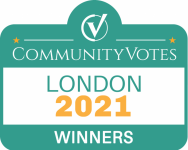 Platinum Winner, Acupuncture