Start Your Qi-Yoga Journey Today
During our 15 minute call we will design a Qi-Yoga plan to meet your health needs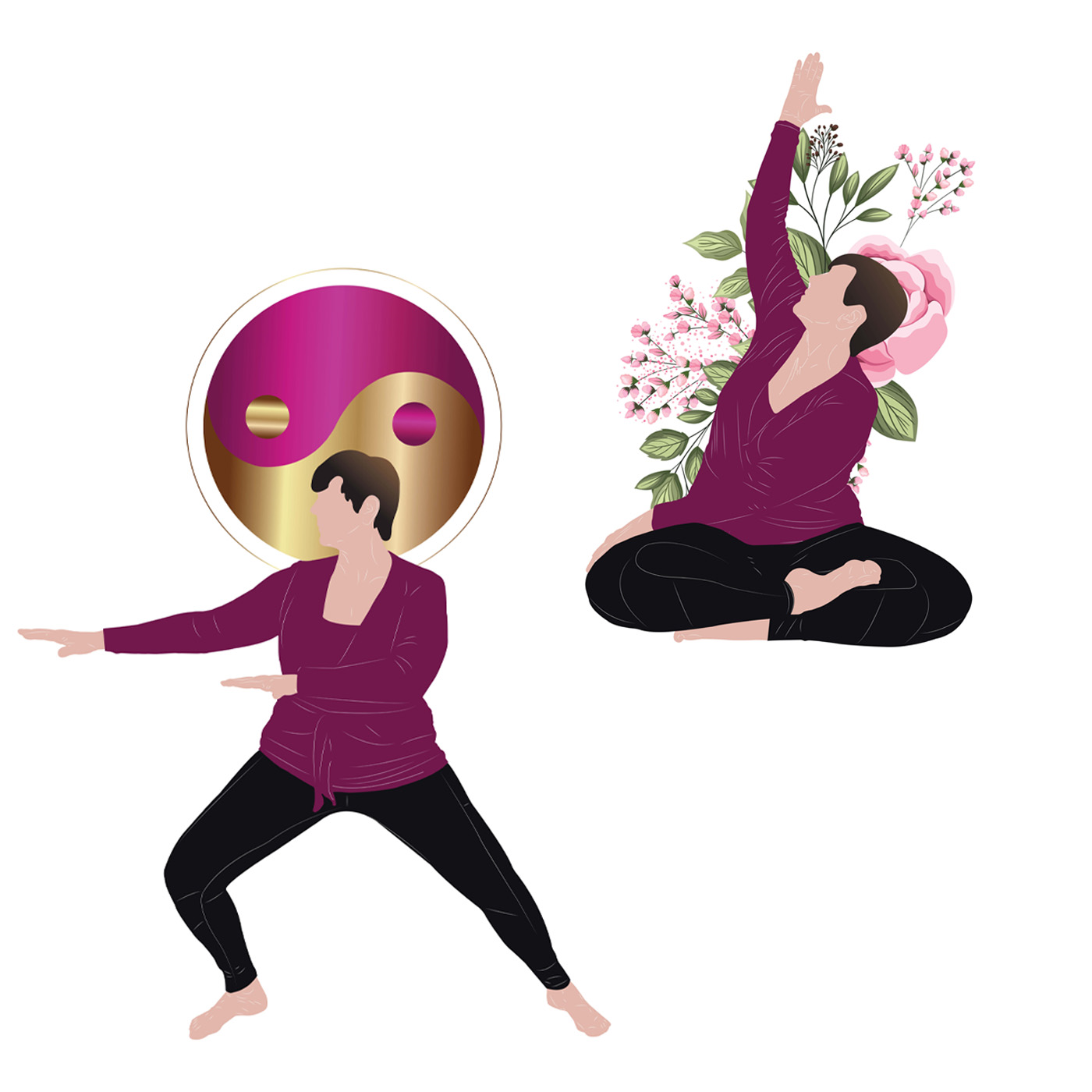 Start Receiving the Benefits of a Consistent Yoga Practice Today
Customized programs that work for anyone
No Experience Necessary
We'll start right where you are at
Achievable
Easy lessons that you can do and see results
Personalized
I'll customize the plan just for you.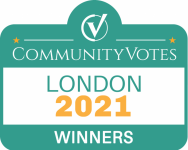 Gold Winner, Best Yoga Classes
What Others Have to Say
I have taken yoga classes before; however your classes have become an addiction to me.
The sharing and projection of your knowledge is so informative and inspiring.
What I enjoy immensely is how you explain the why and benefit of each movement. I never realized how important the breathing is and I am now more conscious of it and have found it has helped me with my aches and pains.
Thank you for being such a great leader in this field.

Mary Singeris
Noël Wright at Wright Wellness has been crucial to my healthy transformation and I cannot thank her enough. I am such a healthier person than I was one year ago. My anxiety is calm, my strength and flexibility are impressive and I have lost 20 pounds.
Noël is remarkably knowledgeable and is a very caring, thoughtful and patient teacher. She has such a pleasant, soothing style of teaching that makes all students feel comfortable and helps each individual reach their goals. Yoga classes with Noel are highlights of my week and I do everything possible not to miss one. Consider this my absolute Five Star Rating and personal recommendation for Noël at Wright Wellness. Hope to see you in class soon. - -Kelly Brennan
I started my yoga experience with Noel a few years ago, with one class per week. Noel's virtual classes have enabled me to attend three classes per week. Besides the flexibility, balance, and strength that I acquire from her classes, I enjoy the endless variety of her approach. She combines qigong exercises, acupressure points, and Chinese medicine together with yoga poses. As a result, I am never bored, and feel balanced, and healthy. Thank you Noel.
Lana Cagiannos